Email & Snail Mail

You can click on the email address in "Contact Info" to email me with commentary about "lime" or the "lime" web site. The address is: klas0031@tc.umn.edu
The postal address for lime is:
Ariana/lime zine
6066 Shingle Creek Pkwy #148
Brooklyn Center, MN 55430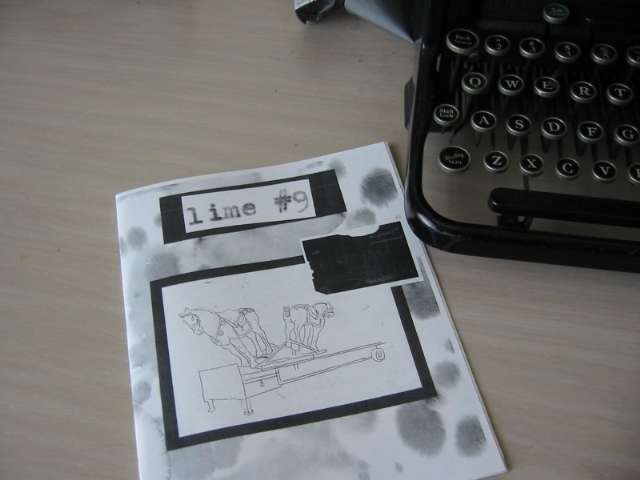 Submissions

I always welcome submissions to lime. If you have some ORIGINAL artwork, writing, quotes, ads for your zine, or anything else you'd like to contribute to "lime", I would be more than happy to consider it. You can email me stories or quotes, but if you have graphics, please send them to the above-mentioned postal address. If I use your contribution you will of course get 2 copies of the zine for free -- I'll even pay the postage.
Online Contact Info
klas0031@tc.umn.edu
Website
www.lime.fanspace.com
Thanks for taking the time to come to lime.fanspace.com. Please sign the guestbook.